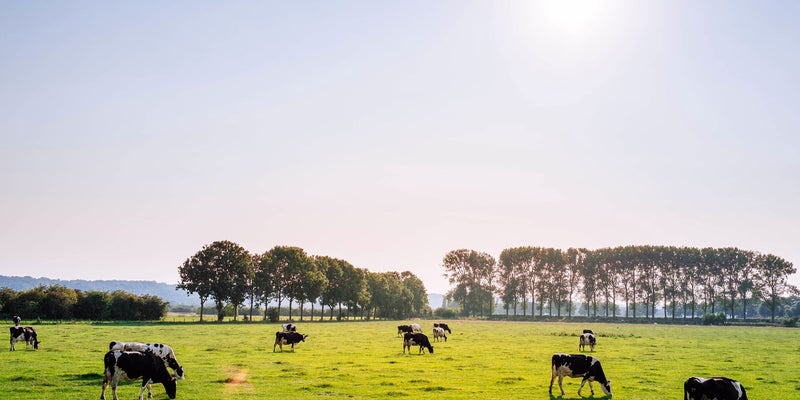 Because of the shorter lifespan of our pets, we stress the importance of an annual physical examination. Thorough check-ups and preventive care can help alleviate serious health problems. We offer a wide range of veterinary services to keep your companions feeling their best:
Wellness care: As part of our routine care, we provide vaccinations, deworming, Coggins testing, and dental care. At the time of service we can discuss any issues you may have with your horse including nutritional needs, training programs, geriatric care, etc.
Geriatric care: Aged horses can have sub-clinical health care issues that can be identified and treated before they become a problem. If your horse is over 15 years of age we recommend a complete physical examination and blood testing to establish baseline values.
Surgery: Basic surgery needs of castrating, laceration repair and tumor removal are available. More complicated and technical procedures, are referred to specialists.
Radiology: We are able to provide basic radio graphic imaging.
Soft Tissue Injuries: Wound care, leg wraps, suturing, etc.
Specialized procedures:
Tonometry: Tonometry is a procedure that measures the intraocular pressure of the eyeball and is useful in detecting glaucoma and uveitis.