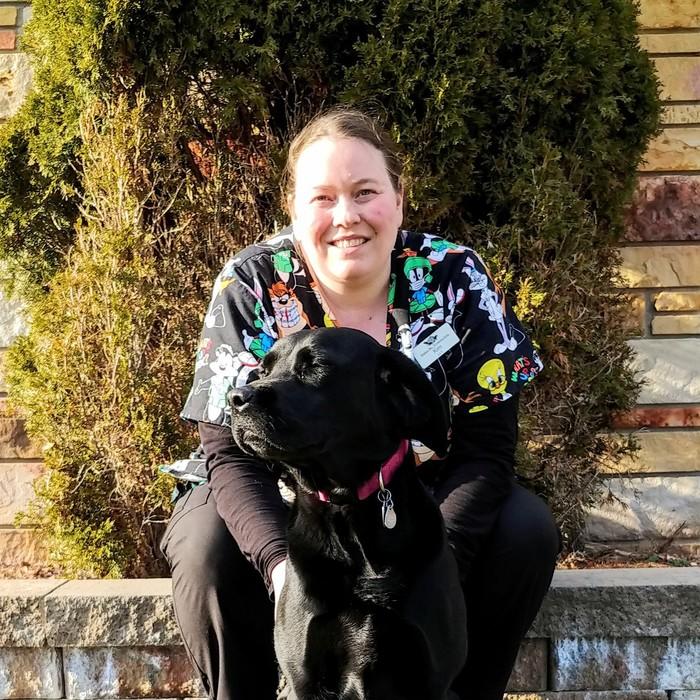 Kim Licensed Veterinary Technician
Kim has an associate's degree in Veterinary Technology from Medaille College. She joined the Pumpkin Hill Team in July of 2005. Ever since she was little, she always wanted to work with animals and being a vet tech seemed to be the best way to do that. She loves the mix of conventional and alternative medicine that Pumpkin Hill provides. In 2019, Kim went down to part time so she could be home with her son Tristan but still manages things behind the scenes at Pumpkin Hill. She also has a four legged "kid" Ivy, a black lab. Outside of work, Kim enjoys reading, writing, baking and talking walks with Ivy and Tristan.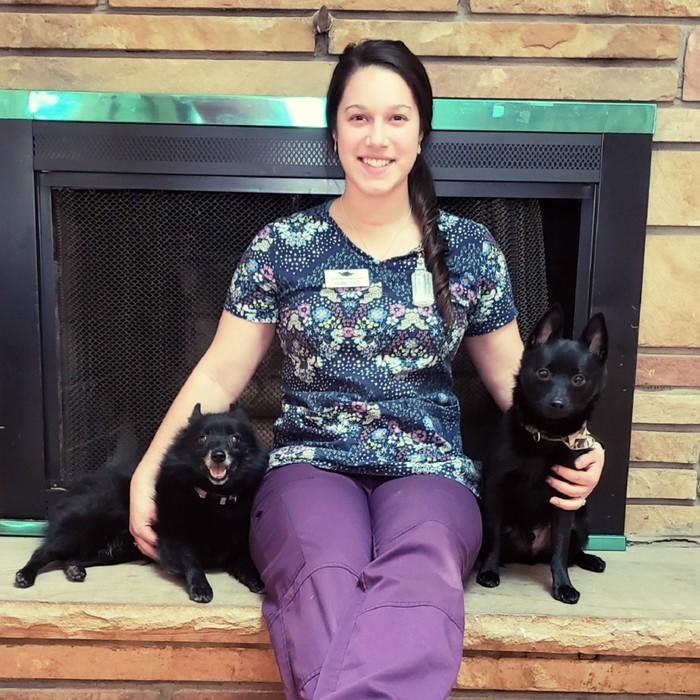 Halle Licensed Veterinary Technician
Halle earned her LVT degree from Genesee Community College in 2014. She started with us in August 2014. At a young age, like most of you girls, she wanted to pursue a profession with animals big and small. This made our clinic a perfect fit for her. At home she has her four-legged children; 2 Spunky Schipperkes, 2 scaly Bearded Dragons, 2 slippery Shark Fish, and one tiny Turtle. When she is not helping animals at the clinic, she enjoys spending time training in Dog Agility, Barn Hunt, and long hikes in the woods with her fur companions.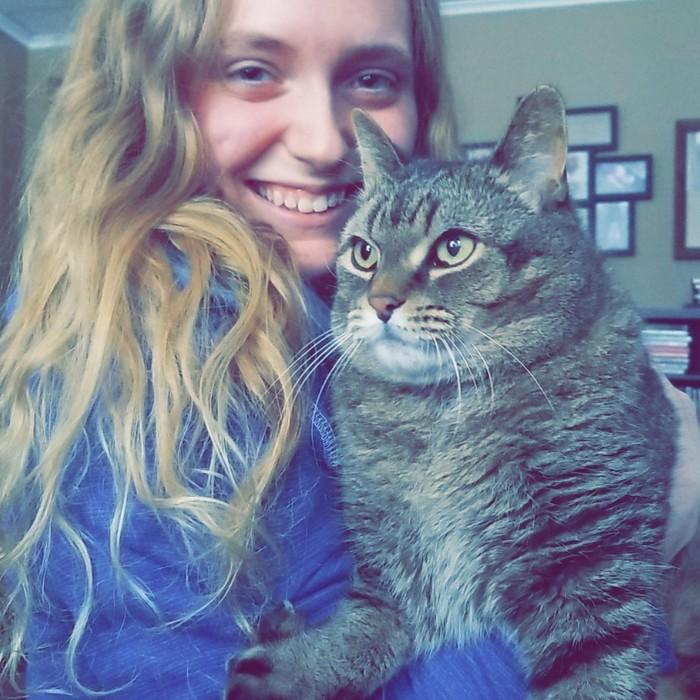 Miranda Licensed Veterinary Technician
Miranda has an associate's degree in Veterinary Technology from SUNY Delhi. She joined our team in March of 2019. Miranda came to work with us so she can work with and expand her knowledge on farm animals and to learn about holistic medicine. Miranda has always liked working in the health field, and during school, she even was able to work with Cynomolgus Macaque monkeys. Miranda has one dog (Brody), two cats (Sasha and Saphira), and a guinea pig (Melony). Outside of work she enjoys baking, taking hikes, and going to the gym.