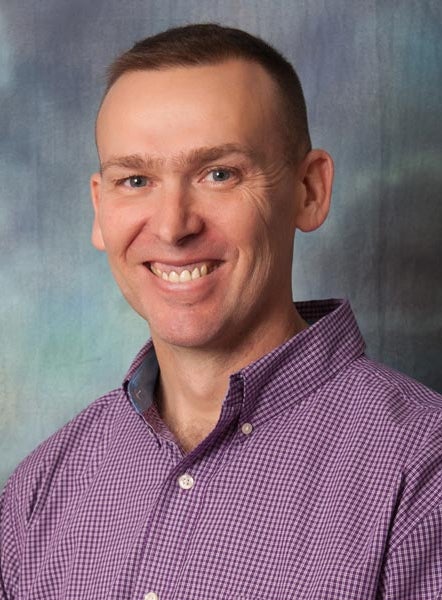 Richard A. Mathes, DVM
Dr. Richard A. Mathes received his DVM degree from Oklahoma State University in 1991. After being in practice several years and experiencing frustration with the limitations of conventional medicine he began to pursue an interest in alternative healing techniques. Initially the IVAS course in Veterinary Acupuncture was completed in 1993 and then the chiropractic technique known as Veterinary Orthopedic Manipulation was added. Soon after, course work in Chinese Herbs was finished to help deepen the understanding and implementation of Traditional Chinese Medicine as it applies to animals.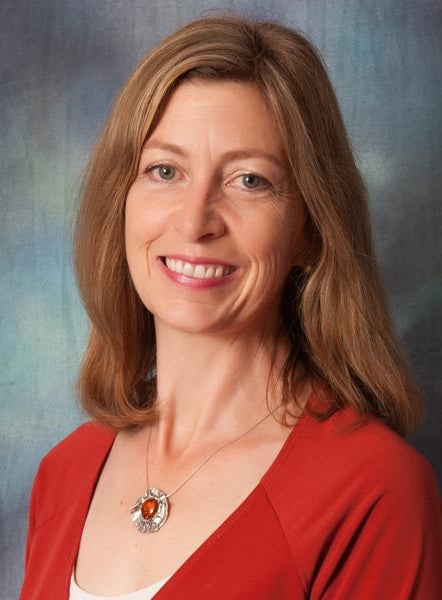 Catherine A. Homrig DVM
Dr. Homrig received her Doctor of Veterinary Medicine from Oklahoma State University. She also holds a Bachelor of Science and Microbiology from OSU. She and Dr. Richard Mathes established Pumpkin Hill Veterinary Clinic in 1996 and have actively partnered in the Clinic's growth and advancement.
Dr. Homrig recently completed a Level Two Clinical Qigong Certification. She has completed advanced studies in Veterinary Homeopathy with Dr. Richard Pitcairn. She and her family are devoted to a flock of production poultry, a variety of show poultry, a herd of goats, one large Boerboel dog, Hannah, seven rescued cats, and a Shiitake mushroom adventure. She enjoys nature, wild birds, dancing, friends, food, and gardening.
"Being a Veterinarian has been my calling since early childhood. Every human-animal bond is uniquely fascinating. I receive great fulfillment from supporting the well being and depth of that sacred bond from beginning to end. Veterinary Medicine stretches me in every aspect to learn more and to constantly be more. I am honored to make my small circle of the world healthier and happier with the interaction of dynamic four-legged and two-legged individuals thoughtfully using my ever-expanding knowledge. To witness miracles firsthand and minimize suffering with compassion and respect is a divine driven journey that I strive to complete using all my potential."